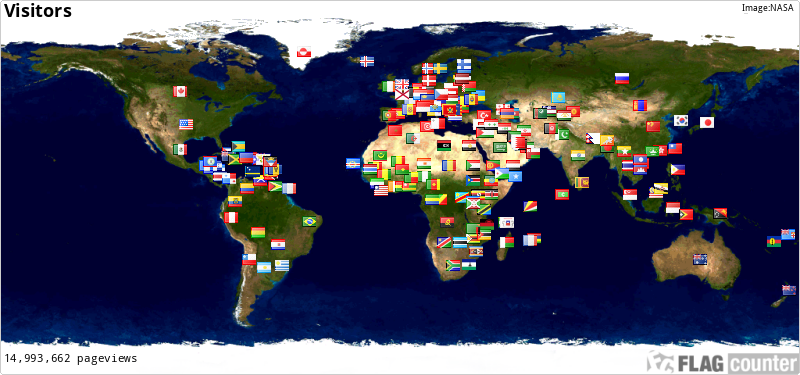 ---
Browsing by Subject "(alpha;m)-Convex function"
Now showing items 1-1 of 1
(

Ankara Üniversitesi Fen Fakültesi

,

2019-08-01

)

In this paper, we introduce a new class of extended (alpha;m1;m2)-convex functions. Some algebraic properties of these class functions have been investigated. Some new Hermite-Hadamard type inequalities are derived. Results ...