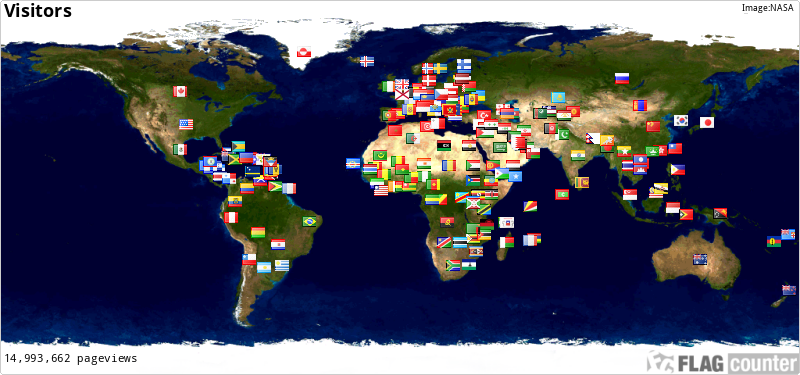 ---
Browsing 02-DOKTORA TEZLERİ by Author "Abasov, Fuad"
Now showing items 1-1 of 1
Abasov, Fuad

(

Sosyal Bilimler Enstitüsü

,

2008

)

As the effect of globalization is more distinct in our age, structural reforms and protective measures are also becoming a necessity for improving the welfare of the developing countries? production sectors. This is not ...