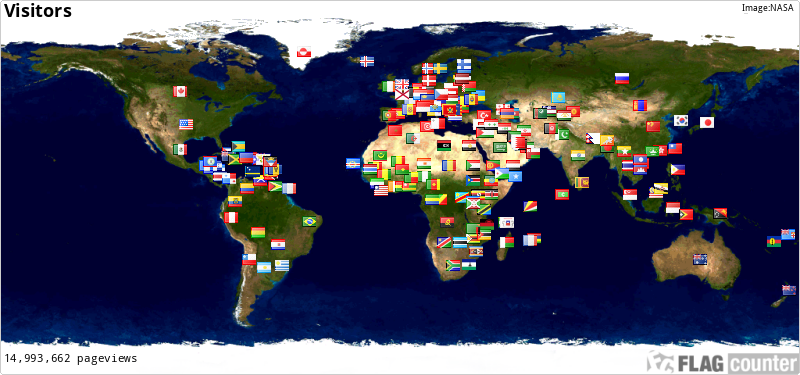 ---
Browsing 02-DOKTORA TEZLERİ by Department "Astronomi ve Uzay Bilimleri"
Now showing items 1-3 of 3
(

Fen Bilimleri Enstitüsü

,

2014

)

In this PhD thesis, the spectra of 56 stars in the region of Open Cluster M6 (NGC 6405), which were observed using FLAMES/GIRAFFE spectrograph attached to VLT/Kueyen telescope at European Southern Observatory (ESO), were ...

(

Fen Bilimleri Enstitüsü

,

2023

)

Yıldızlardaki manyetik alan kökenli aktivitenin doğası halen araştırma konusudur. Yıldız astrofiziği çalışmalarında önemli bir sorun olan manyetik aktivite dikkate alınmadığında oluşturulan modellerin geçerliliği önemli ...

(

Fen Bilimleri Enstitüsü

,

2009

)

In this thesis study the spectra of ? Cyg (B9 Iab) and ? Leo (A0 Ib) obtained at Dominion Astrophysical Observatory (DAO) were investigated. The spectra were obtained by 1.22 m Coude telescope equipped with SITe-2 and ...