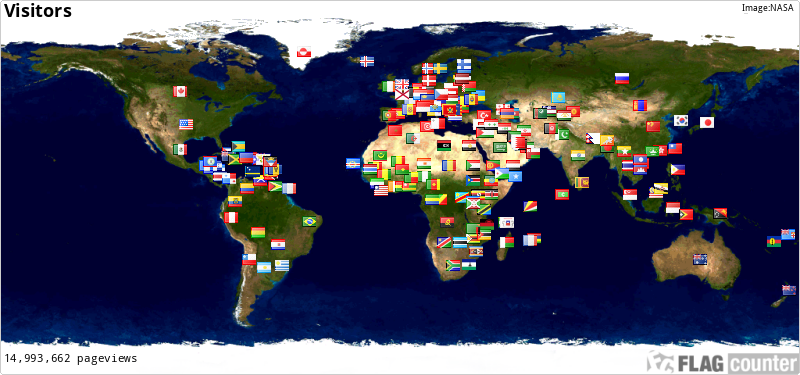 ---
Browsing 02-DOKTORA TEZLERİ by Department "Bahçe Tarımı"
Now showing items 1-2 of 2
(

Fen Bilimleri Enstitüsü

,

2008

)

This research was carried out in 3 stages in Batı Akdeniz Agricultural Reseach Institute (BAARI) between 2004 and 2007. In the first stage, plant materials were consisted of total 141 genotypes which was separeted selfed ...

(

Fen Bilimleri Enstitüsü

,

2009

)

This research, was conducted to determine an appropriate seed vigour tests, for estimation of seedling emergence under stressful conditions and storage longevity in watermelon, melon and cucumber seed lots in 2005 and 2006. ...