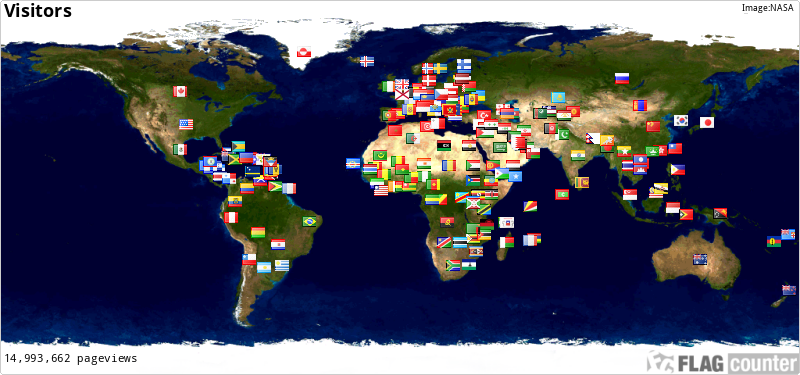 ---
Browsing 02-DOKTORA TEZLERİ by Department "Bahçe Ziraatı"
Now showing items 1-1 of 1
(

Fen Bilimleri Enstitüsü

,

1997

)

Pistachio nut takes ite normal size 45 to 50 days before harvesting maturity. The increase in the weight of undried pistachio continues until harvesting maturity. For the pistachio nut varieties considered in this study, ...