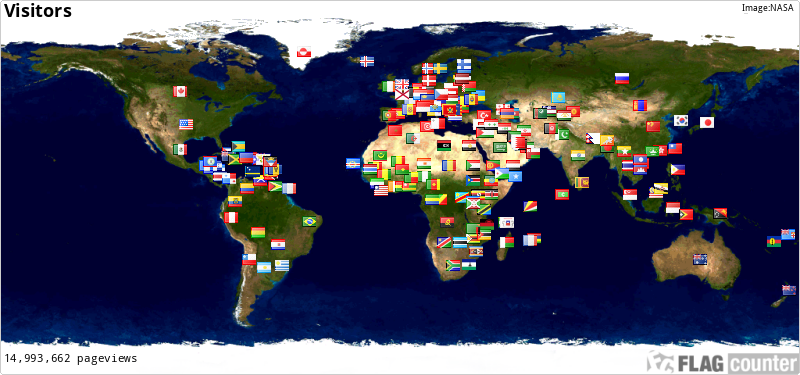 ---
Browsing 02-DOKTORA TEZLERİ by Type "MedicalThesis"
Now showing items 1-3 of 3
(

Sosyal Bilimler Enstitüsü

,

2009

)

The first international step in the area of the protection of personal data was taken by OECD and United Nations. Subsequently, European Union implemented the Data Protection Directive which is a general regulation in the ...

(

Sağlık Bilimleri Enstitüsü

,

2017

)

Dementia is one of the most important cause of mortality and morbidity in the elderly and most frequently seen types of it are Alzheimer?s disease and vascular dementia. While Alzheimer?s disease is associated with ...